Explore The Colourful World
Where in Europe do you want to visit?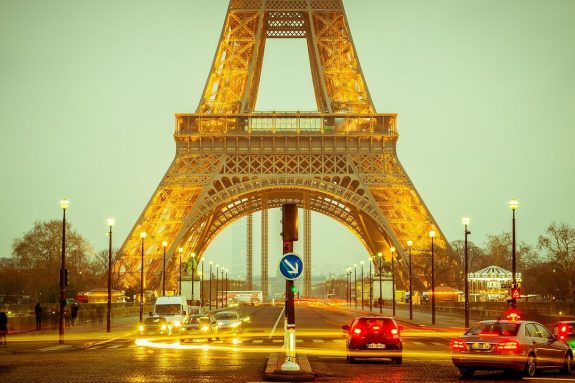 TOURS
We offer comprehensive and fascinating tours with multiple destinations in the same trip. Travel with us to make your journey a memorable experience for decades.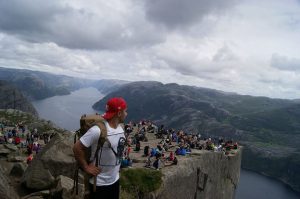 CUSTOMIZED TOUR
Are you looking for innovation of your own? Perhaps you want to create a personalised tour with your preferred destinations. Let us know, and together we can plan a trip of your dreams and make your creativity a reality!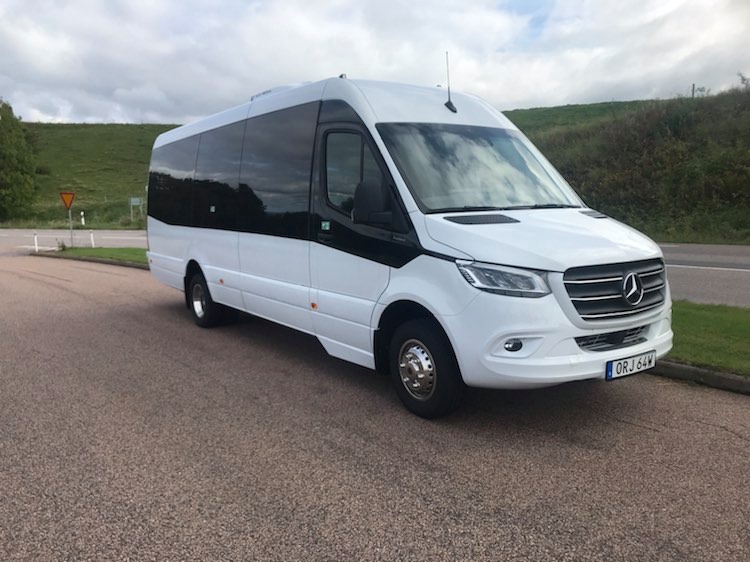 BOOK A BUS WITH AN EXPERIENCED DRIVER
Diyar Europe Tours is offering you an exclusive service, an experienced driver with a cosy and comfortable bus. You can start the journey and end it at any point; we will make sure to safely bring you back to your door.
We have many years of expertise in the tourism industry in Europe and have gained a well-known reputation in this market. Your safety is our priority, relax and enjoy your journey with our highly-skilled drivers. Let us know where in Europe you want to explore and then let us make your dreams come true.