Are you looking forward to an opportunity to travel across Europe and have a good time with your family, friends or business partners? Welcome to Diyar Europe Tours, an experienced travel management company that provides you with an exceptional service to make your trip a memorable one. While you enjoy the journey to the fullest, we take care of your comfort and safety to maximise your travel experience.
Book a deluxe bus now, spacious enough to comfortably carry 19 passengers, including our trustable skilled driver—an ideal option for closed groups. We are renowned for enhancing our customers' satisfaction by merging their creative ideas with our vast experience to create a trip of their dreams. This includes personalised guided tours, accommodation, scrumptious food and pre-booked tickets.
Why choose us?
If you are looking for a reliable tourism company in Europe, then "Diyar Europe Tours" is the best choice for you.
Diyar Europe Tours is not just a tourism company, it is a belief that all of us have a hidden desire to travel inside of us— to dream, to explore and to discover. Our company's principal focus is to make your exotic dream holiday plan a reality by allowing you to enjoy the adventure of exploring fascinating destinations in Europe. Our team members are multilingual and love travelling. The service we provide is available in NINE different languages to make your experience more pleasant.
We at Diyar Europe Tour are responsible, flexible and understand the value of personal approach to each customer.
Diyar Europe Tours is a travelling agency located in Southern Sweden, near the Swedish cities of Helsingborg, Malmo, Gothenburg and the capital city of Denmark, Copenhagen.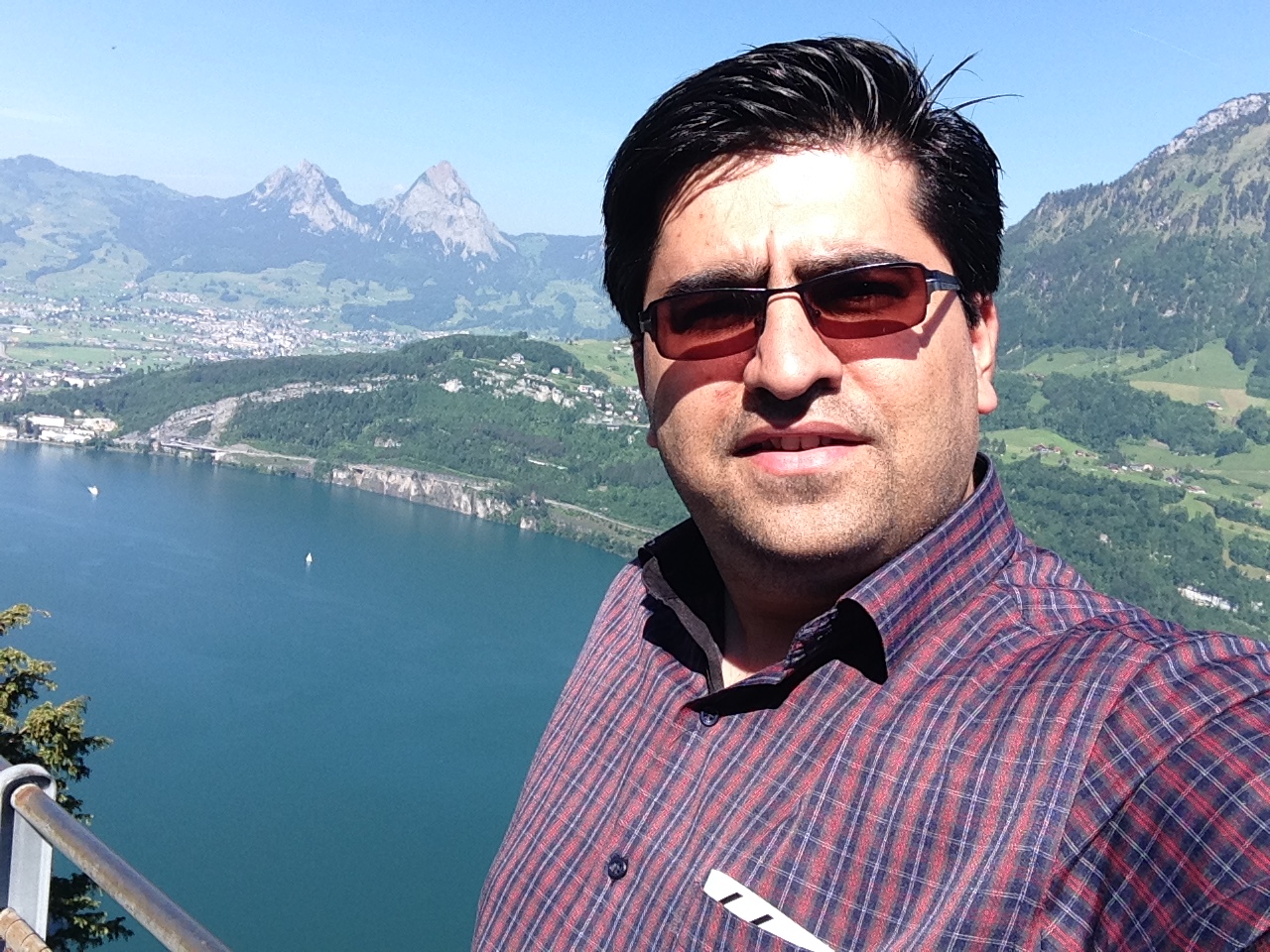 Diyar Hatami, the owner of the company and also the driver during the trips has experience of many years in the tourism market in Europe. He is the most dependable guide and driver who always look forward to helping you with trips around Europe.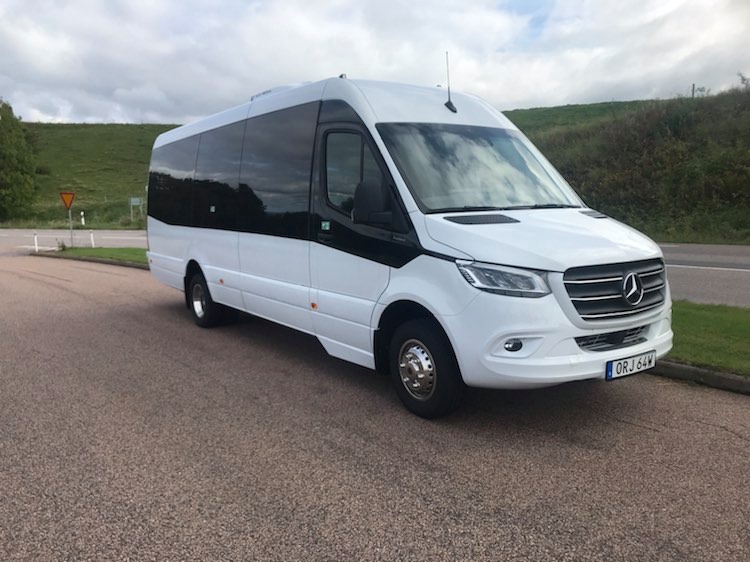 Mercedes- Benz 519 CDI Sprinter L, 2020